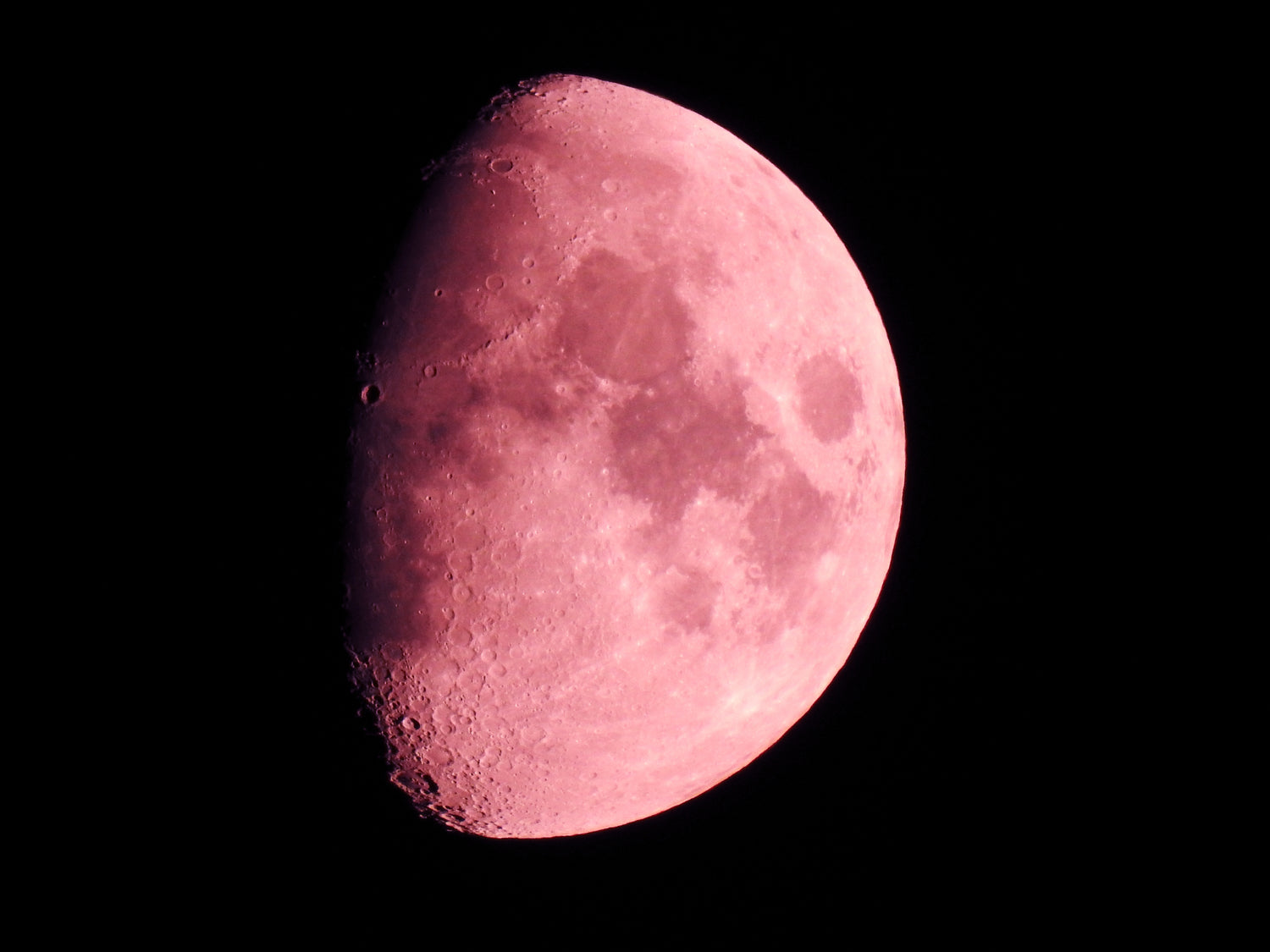 EXPLORING THE WONDERS OF THE UNIVERSE
The sky is not a limit, it's an invitation. We are all in the gutter, but some of us are looking at the stars. The universe is full of magical things patiently waiting for our wits to grow sharper.
FIND YOUR TELESCOPE
How to Choose a Telescope
If you are just starting out as an astronomy enthusiast, you may not be certain you and your family will have a long-term interest in looking through a telescope, and therefore may not want to spend a lot on a first telescope. There are many reasonably priced, high-quality beginner's scopes that can reveal incredible wonders, while helping you define your particular viewing interest. Alternatively, if you feel your interest in amateur astronomy will last, investing in a more capable and more expensive telescope is worthwhile.

It doesn't matter if you have a large or small budget, Gskyer will have the right telescope for you and your family to start a rewarding hobby of stargazing together.
Let customers speak for us
GSKYER BINOCULARS

12x42 Binoculars for Adults and Kids. Binoculars for Hunting Bird Watching Travel Concerts Sports Stargazing and Planets-Large Lens BAK4 Prism FMC-with Phone Mount.

LEARN MORE